CECI N'EST PAS LE MÊME VISAGE #42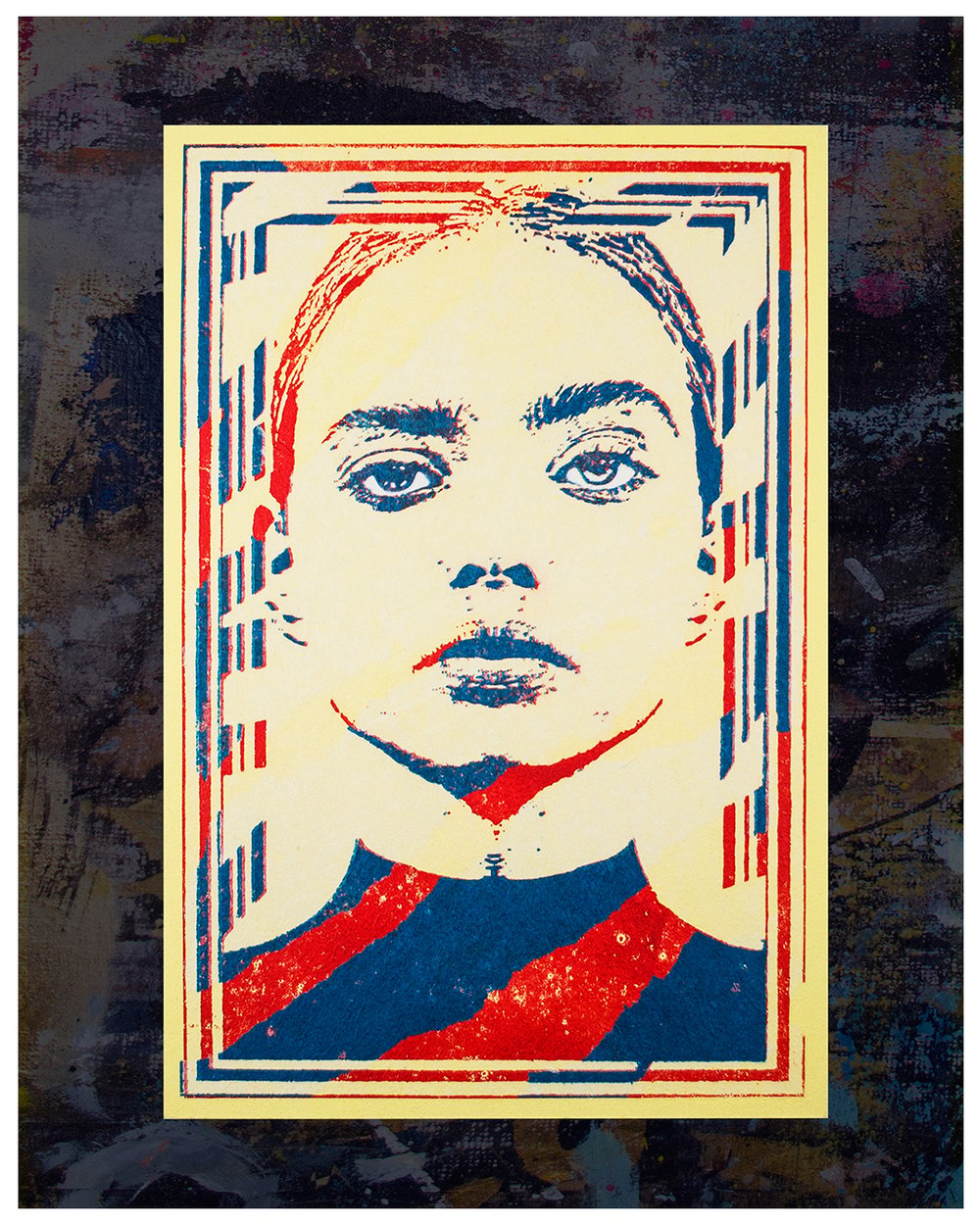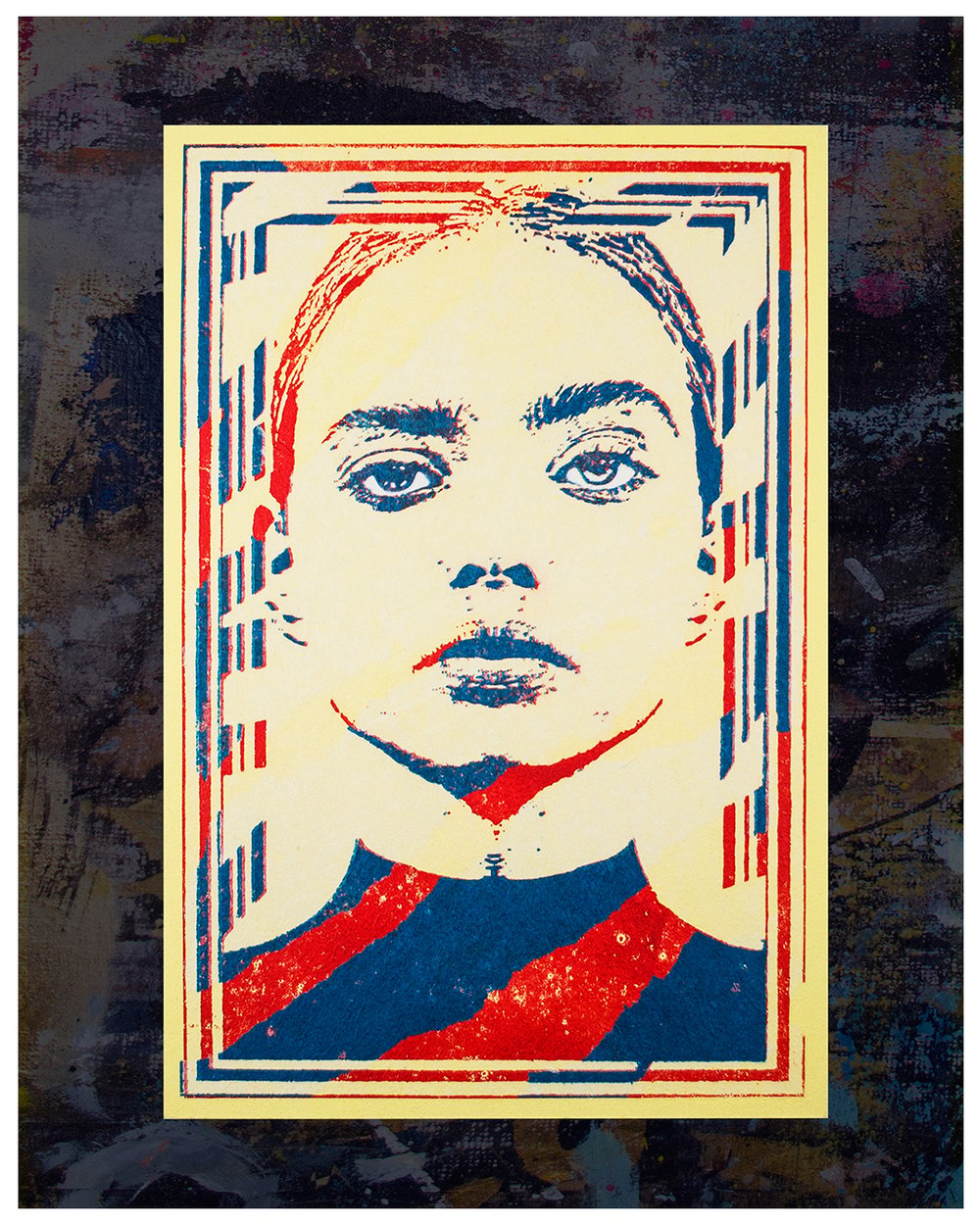 Theme Variation Series
Mixed Media
Silk Paper Handmade Prints Collage Pasted on Wooden Block
29x43 cm
Signed by the artist
Each piece is unique
Shipping included
This serie of faces does not have to do with the repetition of the same subject, as it could be suggested from an inexperienced point of view. This serie is all about variation. A study carried out on the ability of the same subject to change its shape. Depending on the "light" under which it is reflected, this face shows different aspects of itself, a new glimpse determined by an indeterminate series of combinations, capable of making the old something surprisingly new. The manipulation of a single variable to our environment invariably changes our vital structure and the vision we have of it, but in the end we always remain ourselves. This is the fundamental reason why ACHE77 never abandoned this piece, which in fact has been researched for almost five years now, turning the outcomes into Street Art pieces over the streets of Italy and Europe.
It is the work itself that never stays the same. A technique, a support, a light, a color: the artist plays with these elements, he manipulates them to investigate the same face, and every time he does so he stops to contemplate and decipher its changes up to the most imperceptible, the most incomprehensible.
It's the same that happens in the most intense and lasting love stories, where lovers spend a lifetime together, sharpening over the years the ability to see each other in ever new ways, trying hard not to fall into the trap of a life repeating itself.
It is not the same nose, the same eyes or the same mouth that are loved in the long term, but the spirit that inhabits them, the one and only element capable of transforming the power of a nod, a look or a kiss into something true and of wonderfully alive.