Copula Mundi Serigraphic Print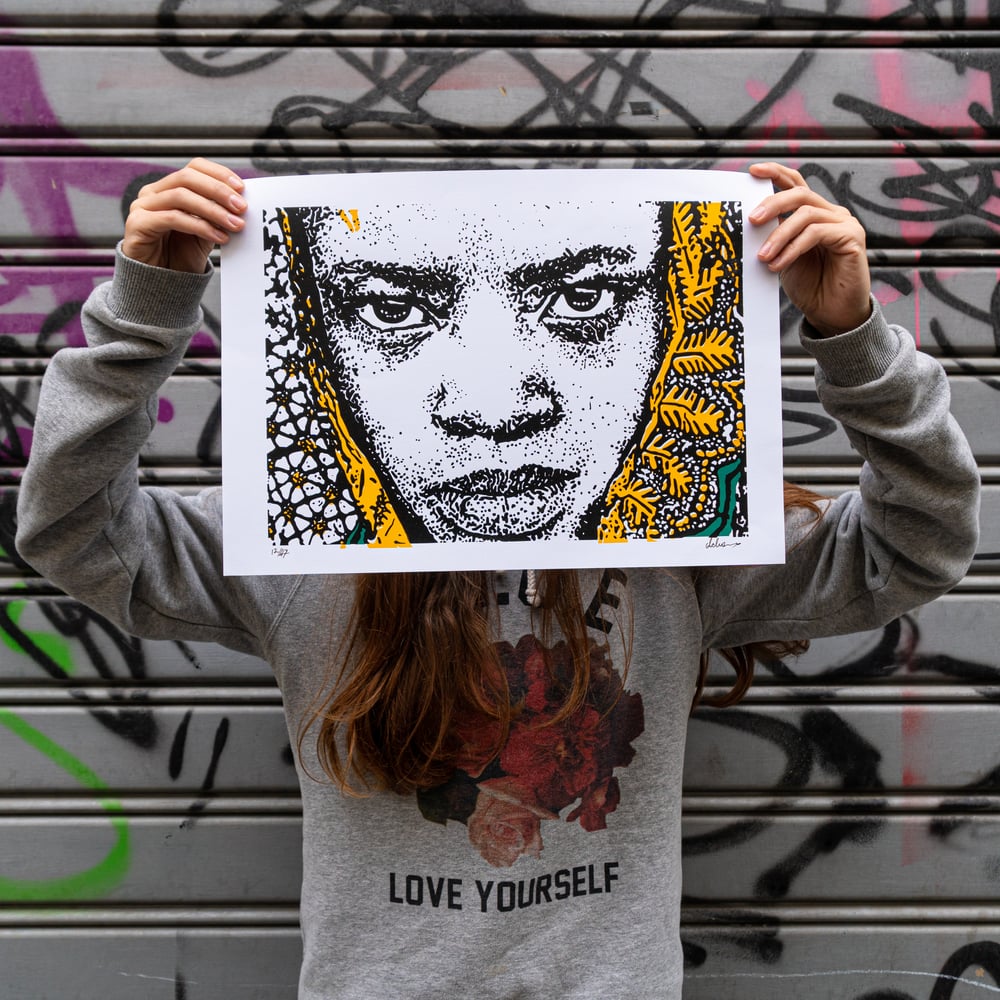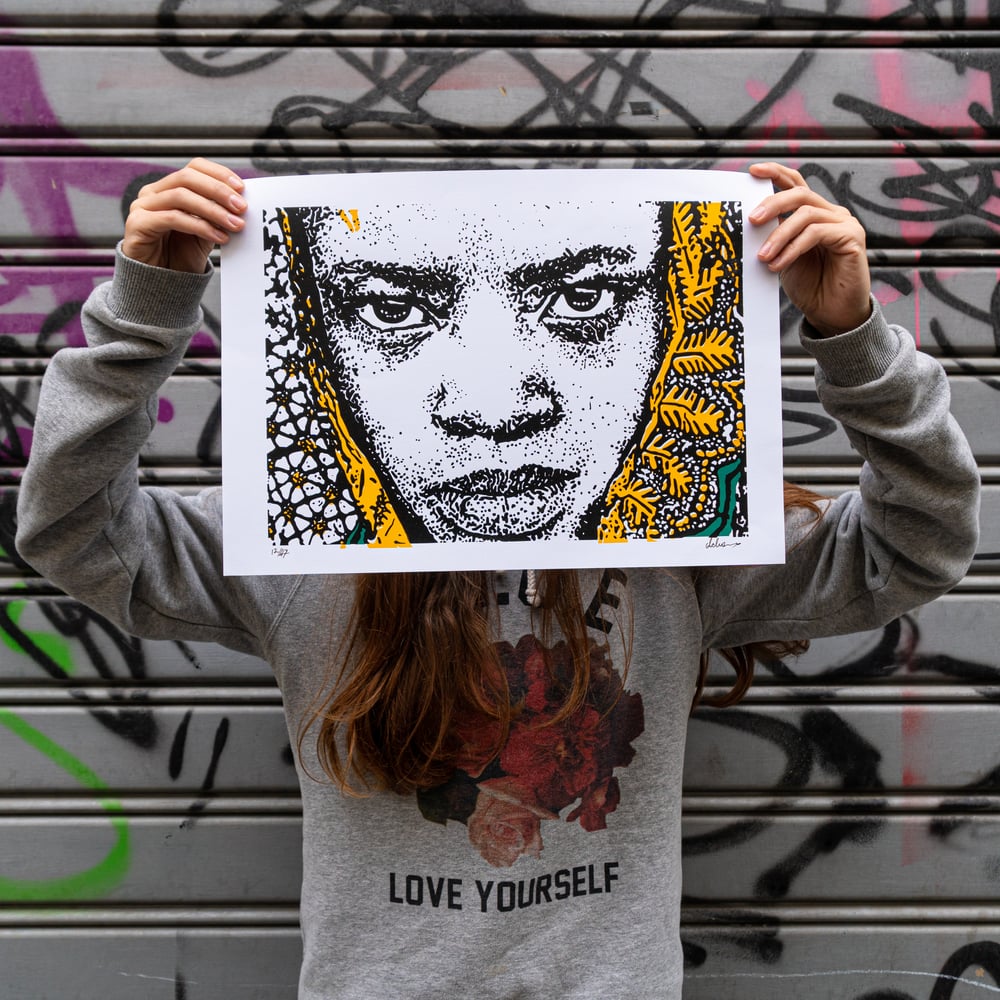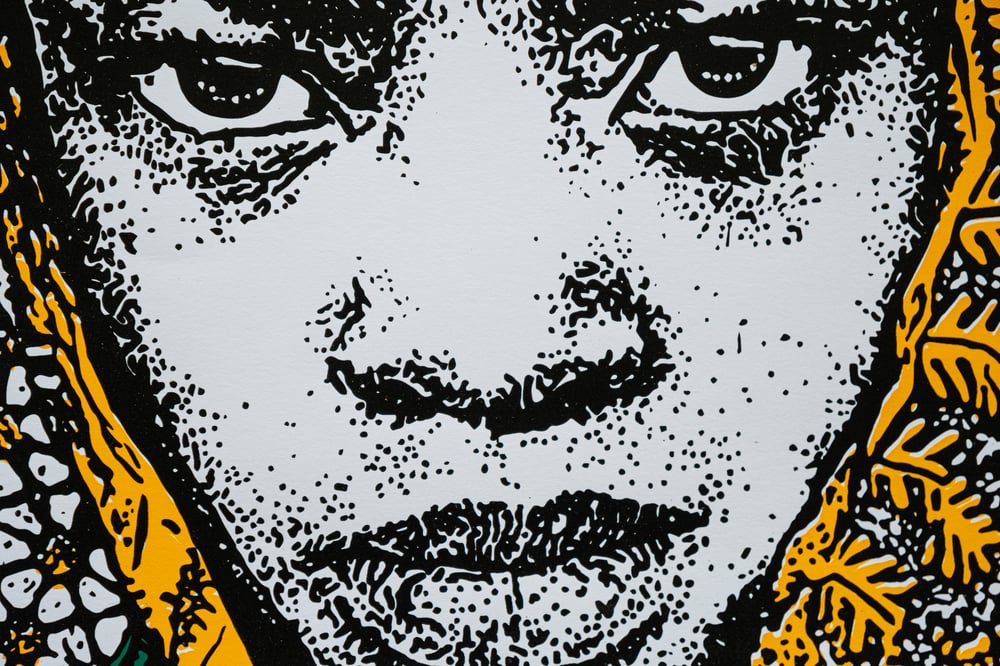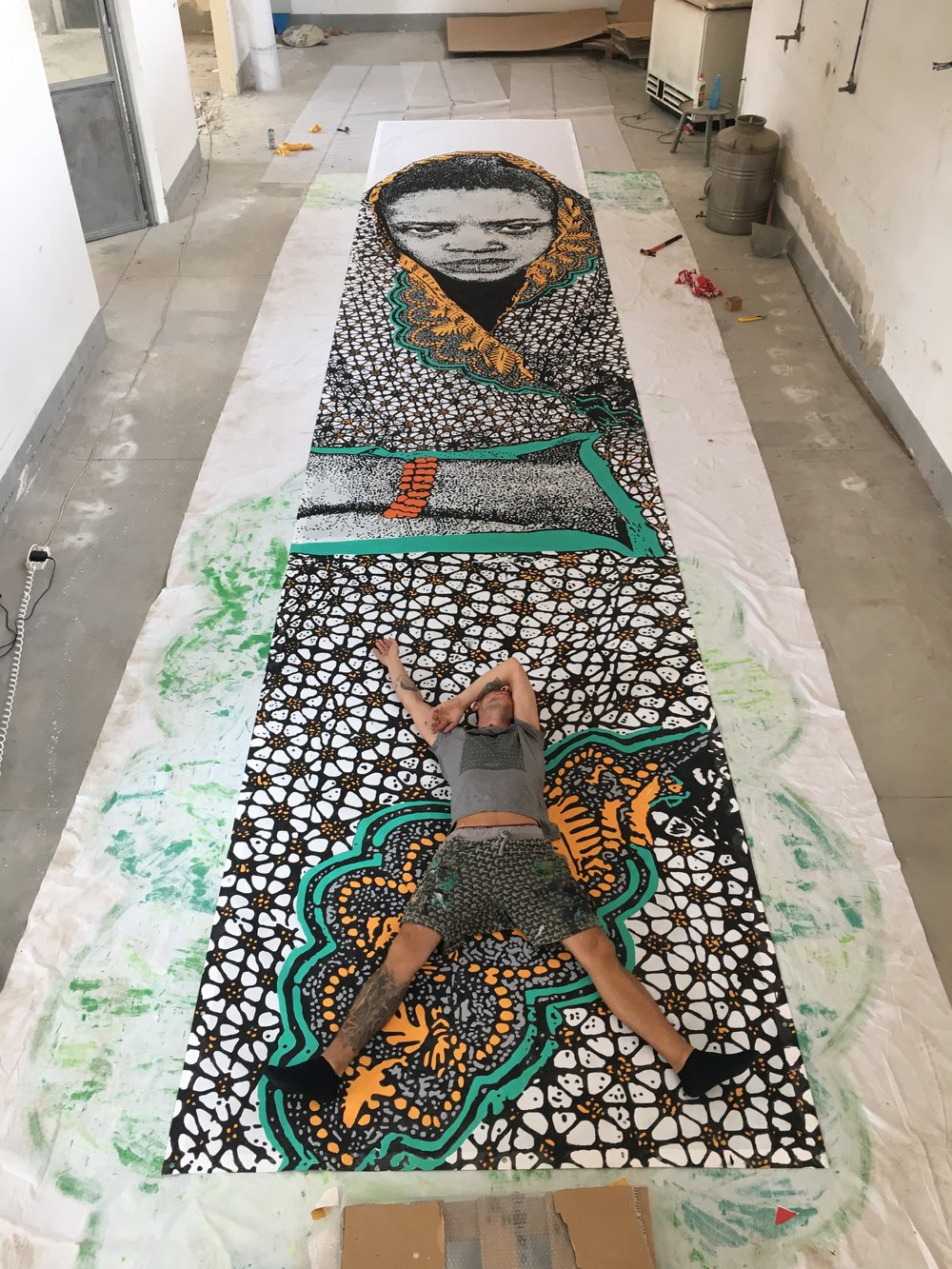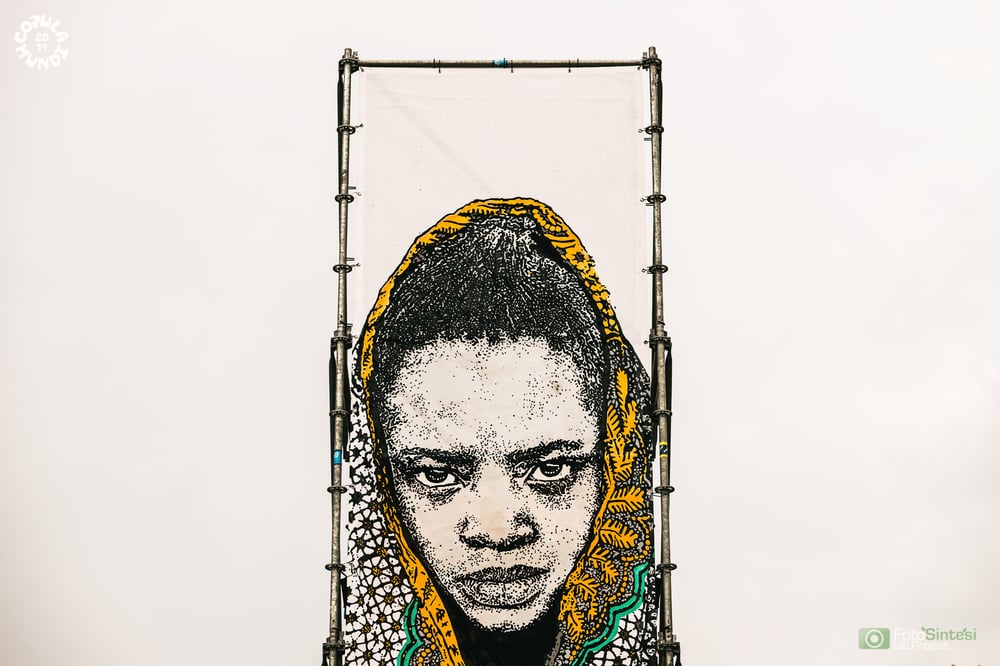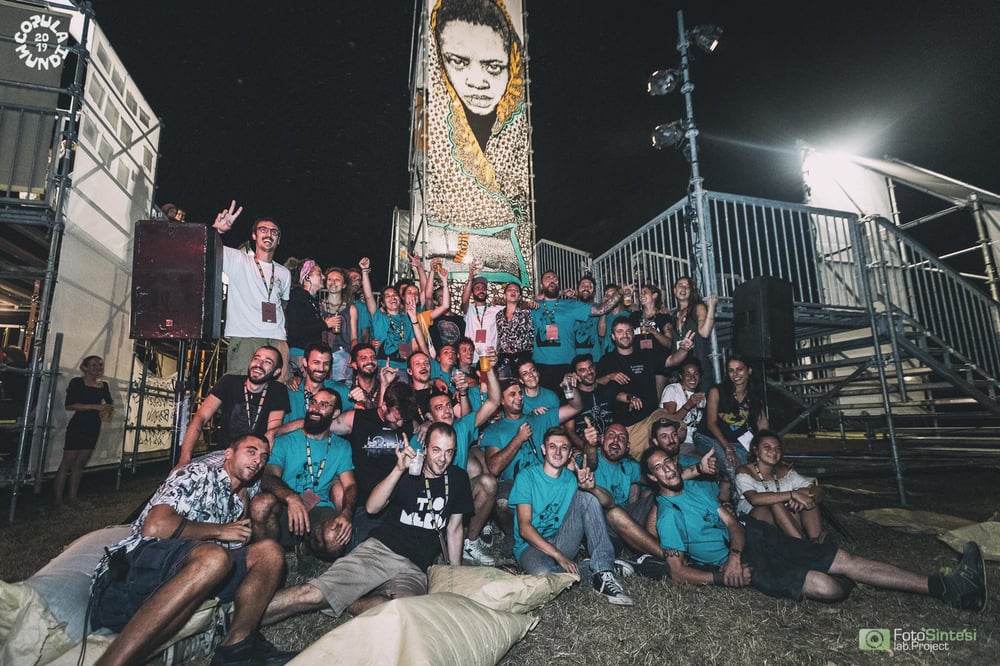 This serigraphic print was born as a celebration of the featuring on the cover on The StreetBook Magazine with one of the portraits painted during Copula Mundi Festival in Florence.
The print was curated by th ThreeFaces Publishing in collaboration with Ocra Studio.
3 Serigraphic layers on 300g
Hand retouched
Edition on 47
Sign and numbered by the artist.